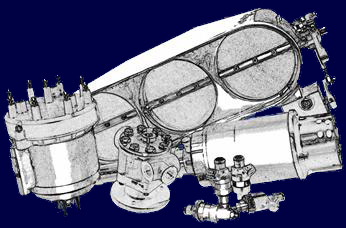 Questionnaires
In order to flow your fuel system or calculate tuneup info and achieve the most accurate results possible, we'll need a bunch of information from you. Please print and fill out the appropriate questionnaire below as best you can and send it to us with your hardware. You could also "cut and paste" this info into an email and send it to:
web@fuelinjectionent.com
. Or, you could FAX it to: 541-205-4706.